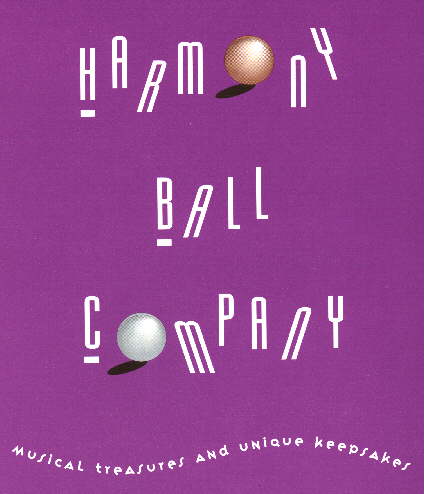 HARMONY BALL ® Chiming Spheres
are of ancient Celtic design and were originally used as meditative devices to commune with Nature. Early in this century, a German silversmith bought an original Druid bell in an antique shop and recreated the spheres in small quantities.
Following this tradition , we hand craft and individually tune each HARMONY BALL® Chiming Sphere for the finish and the sound quality. Children of all ages delight in the magical sprinkling of sound and marvel at the mysterious construction.
These are not to be confused with the clunky Chinese balls that come two in a decorated box for five or ten bucks. These are beautifully tuned for your pleasure. These exquisite pieces have been used by healers around the world for centuries to sooth your mind, body and soul.
---
Executive Stress Reliever, Meditative Tool, Treasured Keepsake,
Harmony Ball® Hand-held Spheres
Lend Tranquility and Intrigue to any setting.
MOTHER EARTH CHIMES

40mm Sterling Silver plated Harmony Ball® Chiming Ball
with detailed Brass land mass areas. This is the only large Hand Held Chiming Ball still available from Harmony Ball®
$ 70.00
---
Chiming Ball Pendants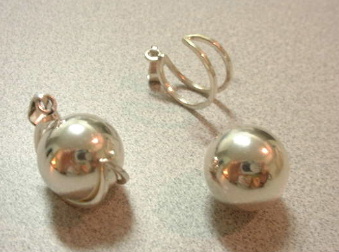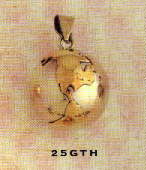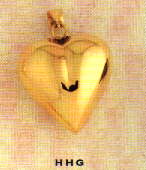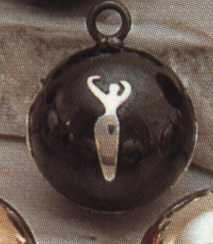 The most fun way to live with one of these magical creations is to wear the Harmony Ball or MusicSphere on a chain around your neck. It is an intriguing piece of jewelry and the sound will calm you and excite your admirers.
There are many different kinds available and they can be viewed on the Order Page
"Harmony Baby" has created a Tradition of beautiful Chime Rattles.
One of the most unique baby or shower gifts you can give.
The gift that will be passed down for generations. Take a look. These may become a tradition in your family too.
---
---
PRODUCTS ARE NOT SHOWN ACTUAL SIZE
Due to differences in browsers sizes of products in pictures vary widely.
Please refer to Dimensions in descriptions.

HARMONY BALL® always keeps whimsey in mind, check out the
Harmony Kingdom Treasure Jest ® pages.




Mountain Lion Distributing
Sales Office
2404 North Columbus Street
Spokane, WA 99207-2126
509-487-0765

Copyright © 2011 by Mountain Lion Distributing.
All rights reserved.

Feedback to Webmaster